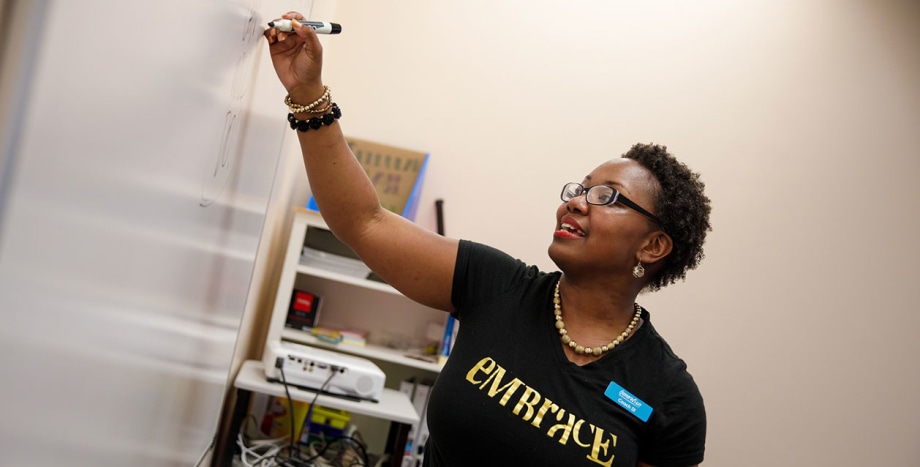 Geri | Jacksonville
As a mid-career level professional, she enjoyed her job but knew deep down, she had untapped potential and was capable of more. Thanks to Generation's Retail Career Advancement Program and Geri's fortitude, she's moved to a completely new city, with a leadership role in a new organization—something she may not have done without Generation.
Outside the Comfort Zone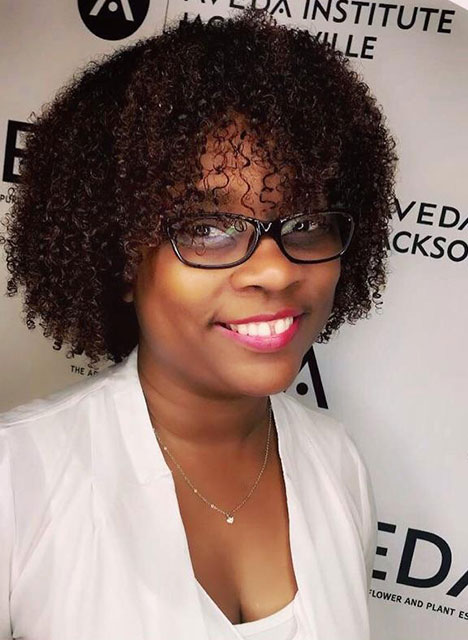 What held Geri back was something we all grapple with from time-to-time: self-doubt, fear of public speaking, letting go of boundaries, and trusting our own instincts. But with Generation's instruction and coaching, Geri learned how to step out of her comfort zone, and because of the Retail Career Advancement program, Geri is now the Office Administrator for the Executive Director of Mothers Against Drunk Driving (MADD) in Atlanta, Georgia. She's now responsible for assisting the executive director with regular office administration, fostering a culture of philanthropy within the organization, and leading staff and volunteers to help institutionalize the organization's mission and goals.
"Generation means a lot to me. Through Generation, I was able to grow personally and gain a better perspective and appreciation for others, their culture(s) and differences of opinions. Generation has helped instill an unexplainable inner strength within myself."
Tapping Into Inner Strength
Even Geri's mentor, Regina, explained that when Geri first started the program, she wasn't very comfortable speaking up or asking questions. During the program, she was challenged to step out of her comfort zone to try new things.
"Geri really came out of her shell as the program progressed. She gained a lot of confidence in the classroom by engaging with other students, mentors, and instructors."
Throughout the program, Geri practiced tapping into her inner strength, teamwork, and honed her interpersonal skills that she knew employers would want on the job. In addition to developing those soft skills, the Retail Career Advancement program also helps instill technical skills—exposing students to a culture of coaching and feedback, sales tactics, decision-making, and ethics—helping to shape work-ready employees.
"Our instructor and mentor allowed us to see "life happen" to them, yet they remained steadfast, committed, and dedicated to the program. They both instilled a sense of strength to our class. They showed us how to keep moving and how to change negatives into positives by changing our perspective and understanding that learning was not just for ourselves, but it was for us to 'pay it forward!'"
Enriching, Empowering, Enlightening
When Geri reflects on the program, she knows that Generation helped her succeed—personally and professionally.
"I've been able to overcome my fear of communication and let go of boundaries that I believed would keep me safe. I know how to listen intentionally and trust what is inside of me! Generation has taught me that I am stronger than I thought I was. Generation also taught me that there are people who genuinely care about me with no other motive than to see me and others succeed."