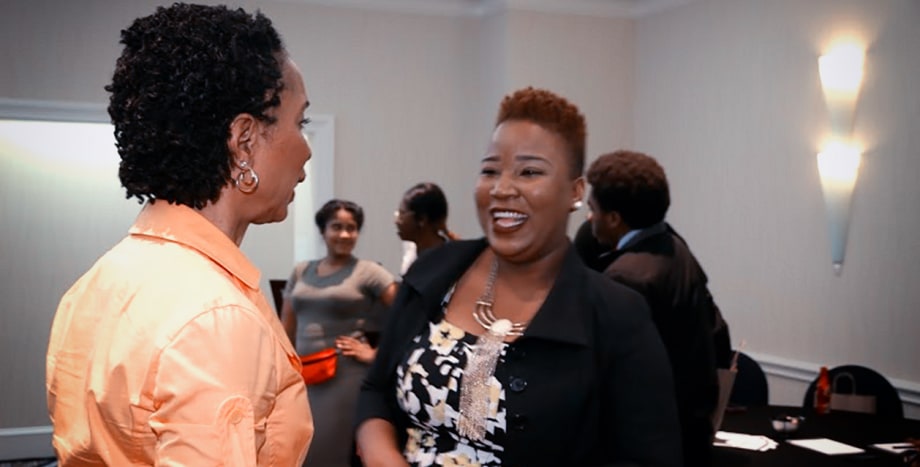 Kacedrine | USA
Generation changed my life
Kacedrine had always wanted to study hospitality but couldn't afford the tuition. Generation gave her the opportunity. "Soon after graduating, I went for an interview with InterContinental—and within hours I heard that I'd got the job. I was so excited! I felt my life had changed already."
The art of five-star service
Kacedrine has been recognized as a star customer service rep, and she credits Generation for teaching her how to truly listen to guests and take ownership in resolving complaints. In just a few months she has received multiple five-star reviews from customers, like these:
"Thank you for your great service and personal attention from one of the best customer service reps we met named Kacedrine!"
"We had Kacedrine at the front desk. She helped us with ALL and I mean ALL our requests and questions, and she did it with a smile."
Building a career for the long term
InterContinental already recognizes Kacedrine as a self-starter and high achiever. Even before she completed her 3-month probation, they gave her access to hotel funds to use at her discretion to improve guest experience. She is already looking for opportunities to grow beyond her current role.